Treasure Hunt – August 12th 2017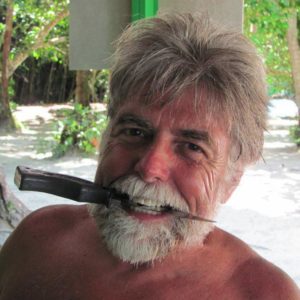 ---
Ye be warned! Cap'n Wally be throwin' the 37th annual Treasure Hunt! Dive into th' depths 'o Lakeview Lodge to loot some golden coins n' increase ya chance 'o winning some pirate booty! It's a great way to discover new divers in th' community, n' win some savvy prizes!  Heartly enjoy some barbecue, drinks, 'n company from 10am – 4pm! Certified divers and scuba rangers only, ya scally wags! Volunteers and family are welcome to come!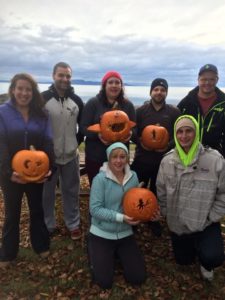 Pumpkin Carve  – October 21st 2017
---
Looking for a new challenge to test your underwater skills? Then this event is for you! Carve a pumpkin underwater and show off your creativity! Be the one to wow your family and friends by having the most creative pumpkin! If you don't already have your own cold water gear rentals, they will be 50% off for everyone participating in the pumpkin carve!! We  have a BBQ after everyone is out of the water before the judging begins!!! We have prizes for first and second place!! It's a great day of fun!!!!!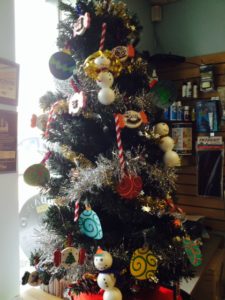 Eggnog Party – December 2nd 2017
---
We appreciate your business, and just to prove it we host an annual customer appreciation party! Come and enjoy come refreshments, check out the ginger bread creations and get a sweet deal from the "Christmas Sales Tree". It's a great way to meet other divers, hear about previous as well as upcoming dive adventures. The party is held at Thunder Country Diving during our open hours, so join us this year!